Our Office
What impact would you like to make? At J.P. Morgan Private Bank, we'll start there. We have been helping families like yours identify, manage and meet their financial goals for generations. Highly personalized banking. Wealth planning. Investing. Lending. And surrounding it all, advice tailored to your unique needs—to create the life and legacy you envision.
Local Interest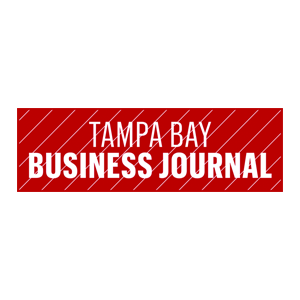 Chris Brandriff featured in the Tampa Bay Business Journal.
Chris Brandriff hopes to double the size of the Greater Florida Private Banking business over the next five years. Learn more here.
Read More
Dave Frame featured in Business Insider
Our CEO shares where and why the firm is expanding. Learn more about our growth plans all across the country, with a focus on California, Florida and Texas.
Read More