Outlook 2022
Preparing for a vibrant cycle
Introduction
A turbulent recovery from the pandemic.
Most markets have delivered stellar returns in 2021 as the global economy continues to heal from the coronavirus pandemic. Yet in recent months, investors have focused on potential risks both to economic growth and market returns. Inflation is complicating central bank policy, supply shortages are hitting economic output, and COVID-19 remains a concern for consumers, businesses and investors.
But over a longer horizon, we see the foundation for a far more vibrant economic environment in the developed world than the sluggish growth and weak productivity that characterized much of the 2010s. This could have important consequences for investors, especially those who are still positioned for a reprise of the previous cycle.
---
Policymakers prioritize durable expansion.
U.S. and European governments seem committed to avoiding the austerity that contributed to the weak recovery that followed the global financial crisis. Congress and the White House have spent over USD4 trillion in response to the pandemic, and, as this is written, Congress is debating trillions more in spending over the next 10 years. In Europe, the EU Recovery Fund will provide ongoing fiscal support through the better part of the decade. The Federal Reserve and European Central Bank look to achieve stronger inflation outcomes with fuller employment. Meanwhile, Chinese policymakers are working to rebalance their economy away from property investments and toward consumer spending and new technology manufacturing. That transition will require a deft touch, and presents potential downside risk to global growth.
Households set to spend, corporates to benefit.
In many developed economies, household net worth is at all-time highs, and excess savings are elevated. Strong labor markets and the capacity to take on more debt will likely power strong consumption for years. The strength in the U.S. housing sector is an especially bright spot. Corporate earnings and margins have never been healthier, and debt service costs are historically low. Demand needs to be met, inventories rebuilt and supply chains bolstered. Today's strong earnings should drive tomorrow's investment and spending.
---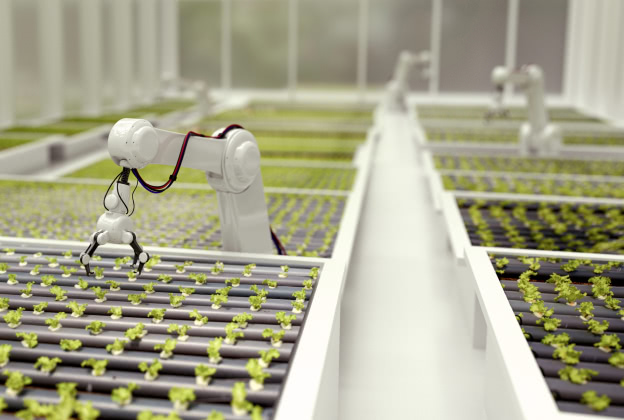 Innovation is essential.
The megatrends of digital transformation, healthcare innovation and sustainability will continue to drive research and development, investment and value creation. Digital transformation has only accelerated. Healthcare innovation continues to show the way out of the pandemic, and more frequent and destructive natural disasters are calling growing attention to the need for sustainable investment.
Valuations of companies in these three areas have increased, but we see many opportunities for longer-term investors. In our portfolios we focus on the technologies that enable innovation broadly (e.g., semiconductors, artificial intelligence, cybersecurity and the cloud), while balancing exposures across geographies and investment styles.
---
Central banks could bend to price pressures.
Where is monetary policy headed globally? Central banks from Brazil to New Zealand have raised interest rates in order to combat inflation, but the Federal Reserve and European Central Bank have been patient, so far. A more moderate inflation backdrop (our base-case view) should allow both to wait while labor markets make a more complete recovery toward their pre-pandemic trend.
However, if inflation remains high and there proves to be less slack in labor markets than implied by traditional metrics, the Federal Reserve could take a more aggressive approach. While earlier hikes could lead to turbulence, it is important to note that markets are already expecting higher short-term rates. Continued patience could turn out to be a positive surprise.
Chinese policymakers face a delicate balancing act.
Policymakers seem keen to avoid the most painful economic consequences of rebalancing their economy, but achieving that goal has proven to be a challenge. Over the past year, policymakers have moved to rein in excesses in many different areas, and investors have felt the fallout. Chinese internet stocks have lost around half of their value, and forced deleveraging in the property sector has caused mediocre growth and market volatility. Looking ahead, we believe there is enough momentum in the global economy to counteract any economic weakness in China, but the simultaneous pursuit of wide-ranging macro-prudential and industrial policies does increase downside risk.
From pandemic to endemic disease.
While the path of the coronavirus has proven very difficult to predict, investors now take the uncertainty in stride. The bad news is that COVID-19 seems likely to become an endemic disease. The good news is that vaccinations, immunity gained from prior infection, and new treatments all reduce the risks associated with the spread of the disease. We expect the virus will continue to have a diminishing impact on economies and markets, even if certain sectors remain vulnerable to an increase in COVID-19 cases.
Conclusion

What does our outlook mean for your portfolio?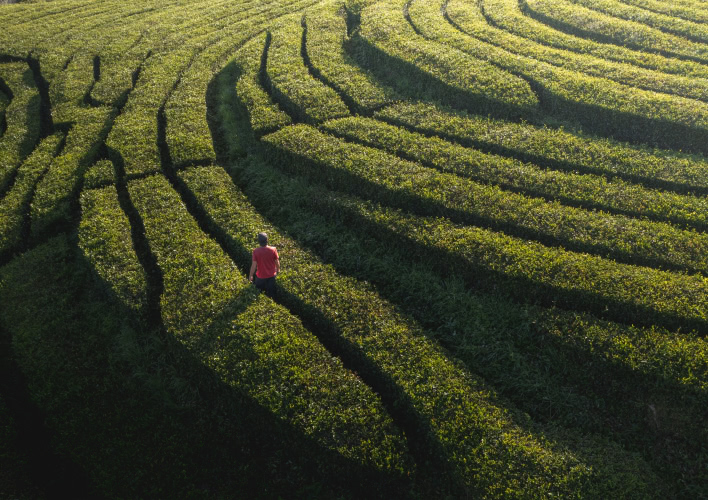 As we consider the interplay of economies and markets, we see compelling returns for goal-aligned portfolios of risk assets. Stocks look more attractive than bonds, which look more attractive than cash. Earnings growth is likely to drive equity markets across the developed world to new highs, and we think a continued strong growth, higher inflation environment will be a headwind to bonds. But given the potential cross-currents, we focus on balance within our broadly optimistic portfolio positioning.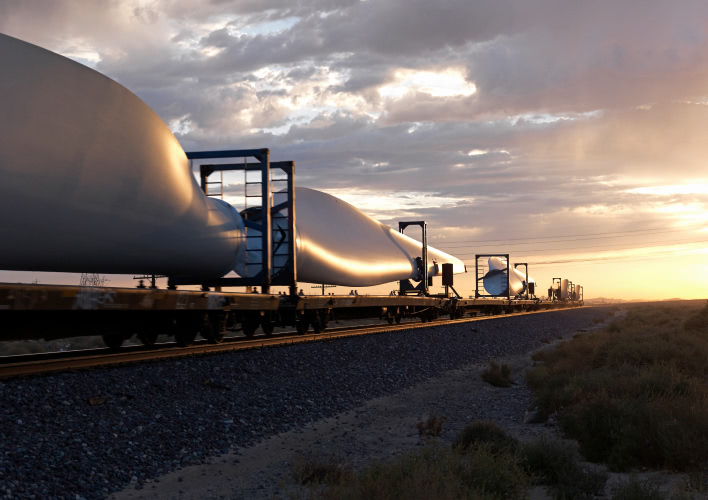 Specific risks may cause near-term volatility, but we believe a powerful current is driving this economic cycle. Policymaker priorities, corporate balance sheet strength, excess household savings, and dramatic innovation will likely lead to a vibrant opportunity set for investors, one that is far more broad than the one on offer in the 2010s. With their advisors, investors can build portfolios that can mitigate shocks, but we think it's time to focus on the upside—and look to the gains that could come from a prolonged period of growth.
We explore the wide range of economic and investment issues, as well as opportunities, in our full 2022 Outlook.